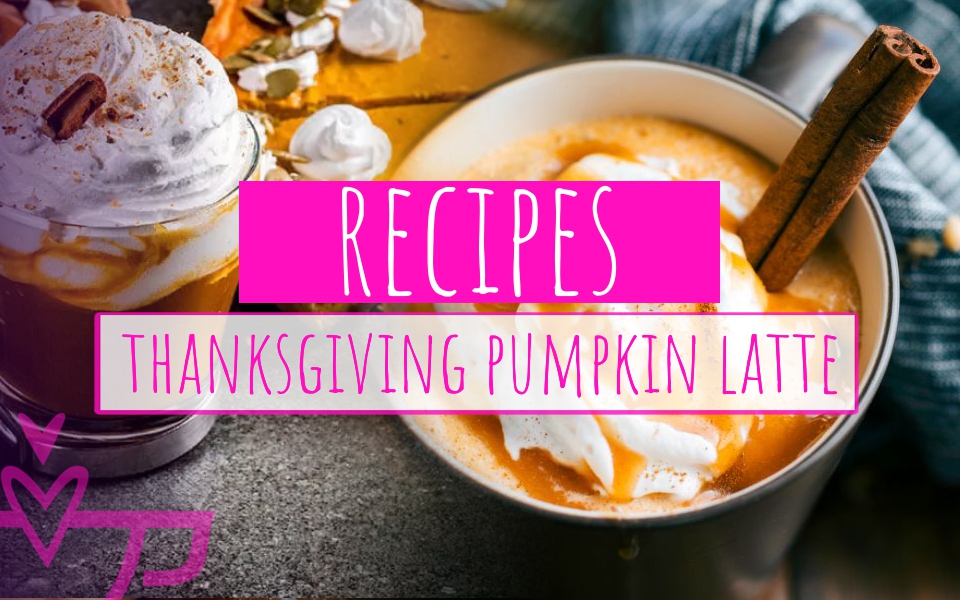 Do you wait all year long for pumpkin spice season? ☕ Do you celebrate the glorious combination of espresso, steamed milk, pumpkin pie spices, cinnamon, nutmeg, clove and whipped cream? Then the following recipe is for you!⁠
⁠
INGREDIENTS⁠
1 cup Whole or 2% milk⁠
2 tbsp. organic pumpkin purée⁠
1 tbsp. maple syrup⁠
1/2 tsp. pumpkin pie spice, plus extra to decorate⁠
1 tsp. pure vanilla extract⁠
1/4 cup freshly pulled espresso or coffee⁠
Whipped cream, for garnish (and also while you prepare the latte)⁠
⁠
DIRECTIONS⁠
Grab your saucepan and cook over medium heat the milk, pumpkin, syrup, spices, and vanilla extract. Whisk constantly until mixture is warmed through and proceed to blend it (an immersion blender works well).⁠
Pour hot espresso into a cup, then top with pumpkin-spice foamed milk. Decorate with whipped cream and a sprinkle of pumpkin pie spice.⁠
⁠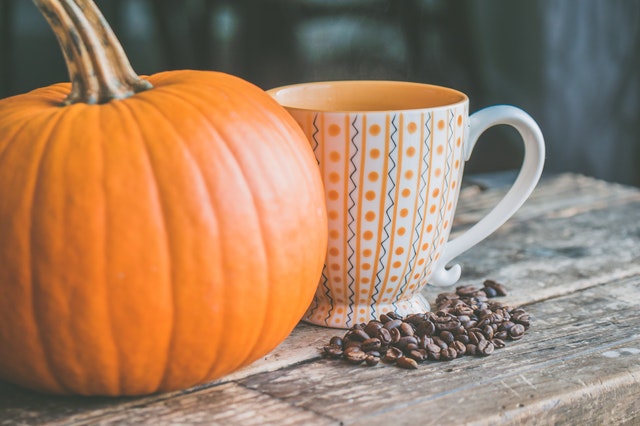 #blackfriday #subscriptions #sipscription #boxes #gifts #giftsformom #giftsforher #momlife #cybermonday #depresso #espresso #organic #plantbased #vegan #coffee #miami #florida #fresh #publix #online #cafe #cafecito #notstarbucks #mompreneur #wework #patagonia #target⁠
Recipe based on delish's version.