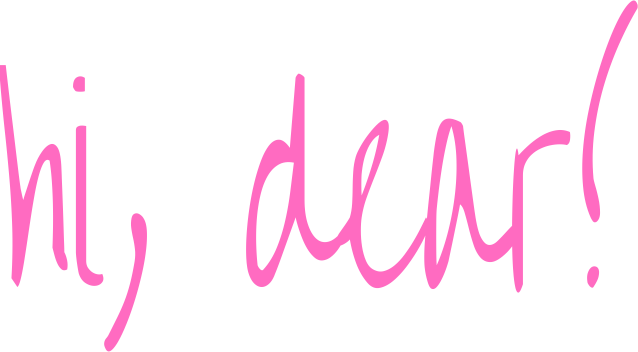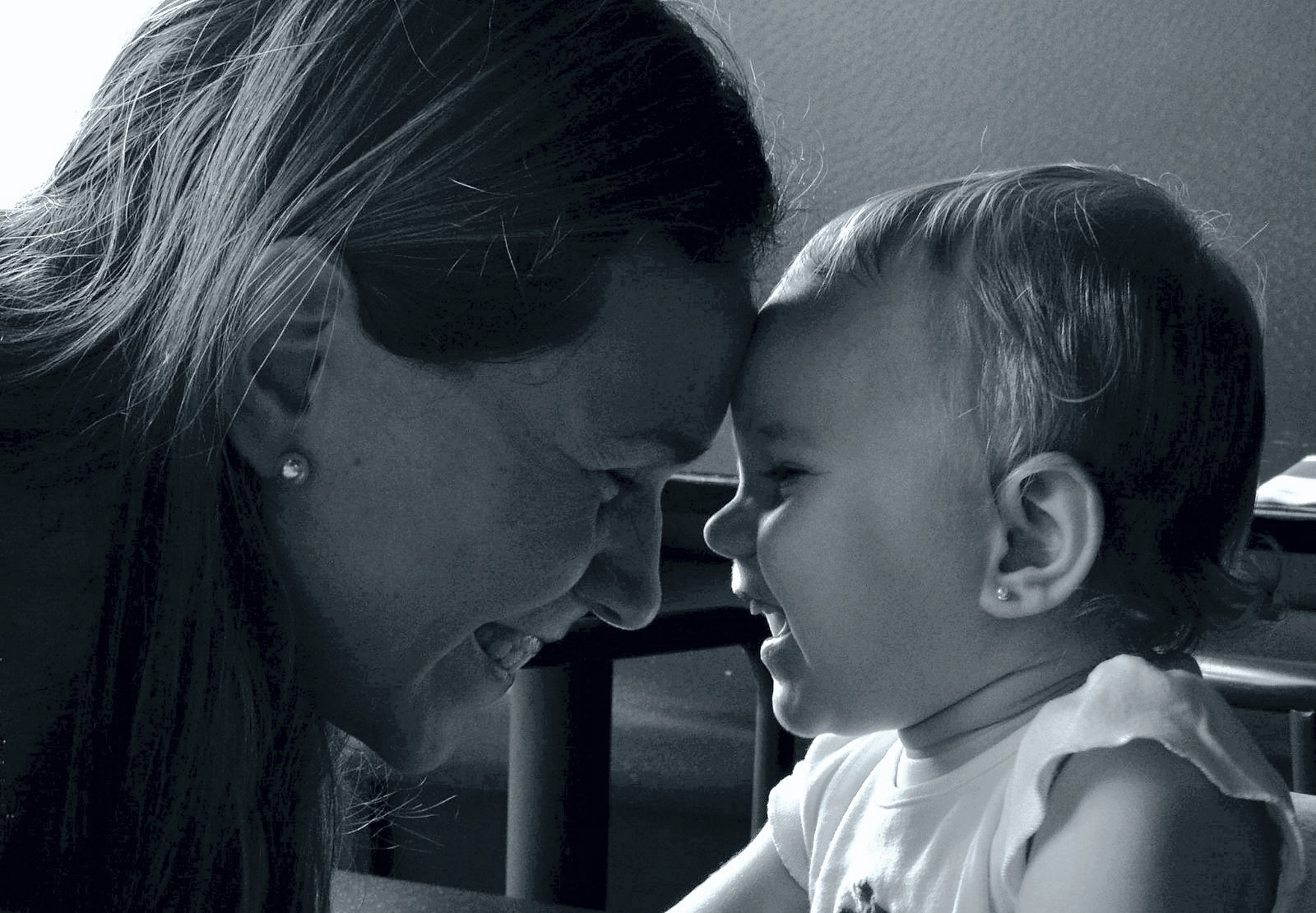 I'M MAFER
My life in a sip: Momma to Andrea & Anika. Wife to Alex. Happy mompreneur. Blessed to live in sun-soaked South Florida. Raising little girl bosses, drinking several Ventis worth of unbelievably good Organic coffee every day and thinking about female business owners who are also mothers like me.
I started this company to celebrate the one-of-a-kind strength mothers have, and blend it with the unique tenacity of entrepreneurs, all while drinking the best cup of coffee possible (finally!!! Thank you God).
Who else but moms deserve the best coffee? Our amazing heroines in this emotion filled, roller-coaster like story, we like to call #momlife!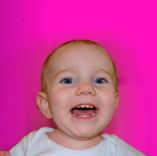 FALLING IN LOVE INSTANTLY
When I became a mother, I understood was no longer living for myself, but for my baby. Because Motherhood is a beautiful miracle that transforms your life forever.
THE BEGINNING – SEEMS LIKE YESTERDAY!
Just a few weeks after giving birth, as the date to return to work rapidly approached, I felt an overwhelming pressure to find a way to work from home in order to stay next to my little bundle of joy, my daughter Andrea.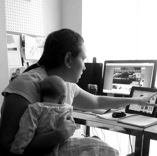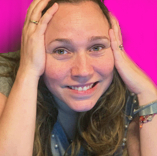 BUSTING THE BUBBLE

Overwhelmed with fear, I risked my professional career which I had worked so hard to build. During those long nights, It was not only little Andrea's calls for feeding time that kept me awake.
CHOOSE YOUR OWN ADVENTURE

Although this was not the first time that I succeeded in overcoming a difficult situation, the odds were certainly not in my favor. I had to find a way to use my skills in order to provide for my family and hopefully rejoin the path of success.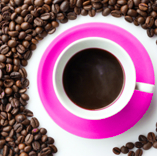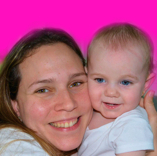 MAKE YOUR DREAMS HAPPEN

After many years, I reached a great point in my life. I had peace, stability, and success. Three amazing words I had never spoken together in the same sentence. I felt so blessed, that I decided to do something with all this experience in order to give back and to make it possible for other moms that deserve support, understanding and tools that I've learned to accelerate their process!
A SMALL BEACON OF HOPE…

I thought about it for many months and decided to develop an initiative based on the universal premise that moms love to help and support each other. This is how our Kofihana was born.
Kofihana is a brand of coffee aimed for the community of moms who love caffeine and love to become better every day.