BECAUSE WE RISE BY LIFTING OTHERS
At Kofihana we have a deep-rooted desire to help others.
If you're looking for unique fundraising ideas for your school, non-profit, church, sports team, college, small groups, mission trip, PTO/PTA, club, or any other organization – our Fundraising Program is a great vehicle to accomplish just that.
LET'S GIVE BACK!
Kofihana's fundraiser program is a unique idea that offers high-quality products that your supporters will be eager to buy.
Our custom-tailored programs can also provide ongoing fundraising to provide funds for your cause beyond a single campaign.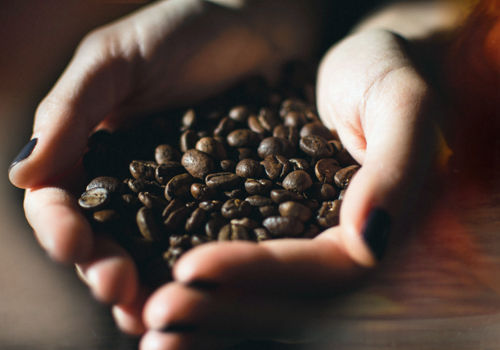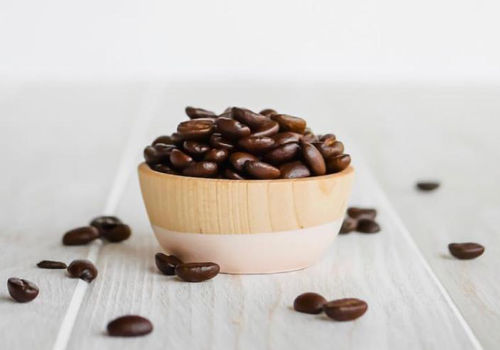 OUR PROGRAM
Kofihana is an easy-to-start & coordinate coffee fundraising program helps take the headache out of raising funds through excellent product quality and simple guided methods.
BONUS: Your mailroom will smell amazing for the rest of the day!

COFFEE for the CAUSE
Getting Started is Easy!
Register your fundraiser with us.
We will provide you with a unique promotional code for your campaign. All orders received with this code during your designated campaign period will be shipped to the designated address at the end of the fundraiser. Please allow up to two weeks for the orders to arrive after your fundraiser campaign ends, since we freshly roast each batch to order.
Please note: We will also provide you with all the promotional materials you need to help you reach your fundraising goal.
You keep the profit of a successful fundraising!

HOW does IT WORK?
Earn 30% profit per bag of coffee with our fundraiser program. Your supporters will be able to order directly on our website with a designated code for your campaign. Also, you can take orders directly from them with the order template we'll provide you. At the end of your fundraiser, all orders will be delivered to your organization so you can make your supporters happy 🙂
LASTEST EVENTS
Together we make all the difference
FOR MORE INFORMATION CONTACT US
Questions about our program? Want to learn more about our coffee fundraising?
Send us a message, we'd love to hear from you!